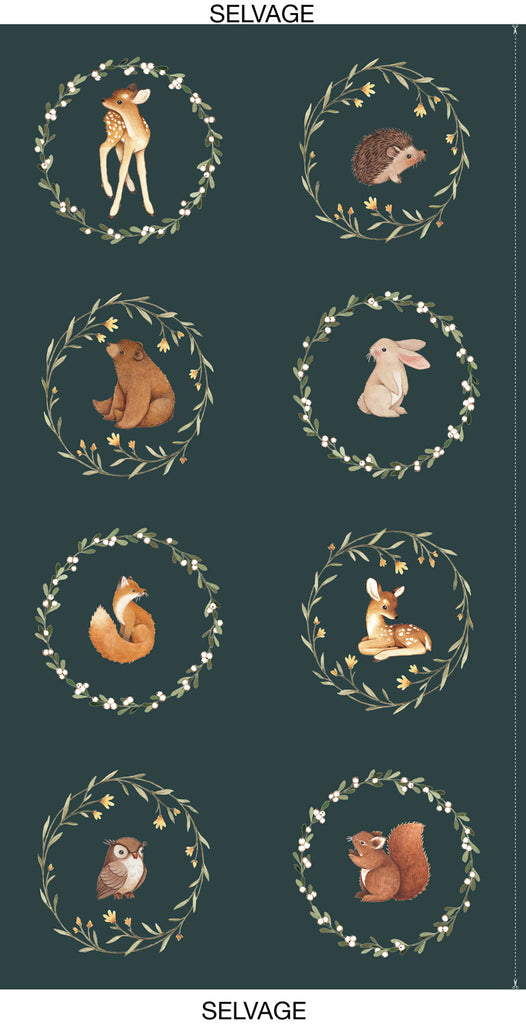 Little Fawn Celebration - Owl & Friends Panel
0 in stock.
Sale price
$5.25
Regular price
$7.95
* These panels have small defects (thread pulls, tiny spots with no ink) and are priced accordingly. Cannot be returned.
Manufacturer: Dear Stella
Designer: House Designer

Collection: Little Fawn Celebration

Print Number: STELLA-DNS2067

Panel Size: 24" x 44"

Weight / Material: Quilting, Mid-weight / 100% Cotton
---
You might also like...