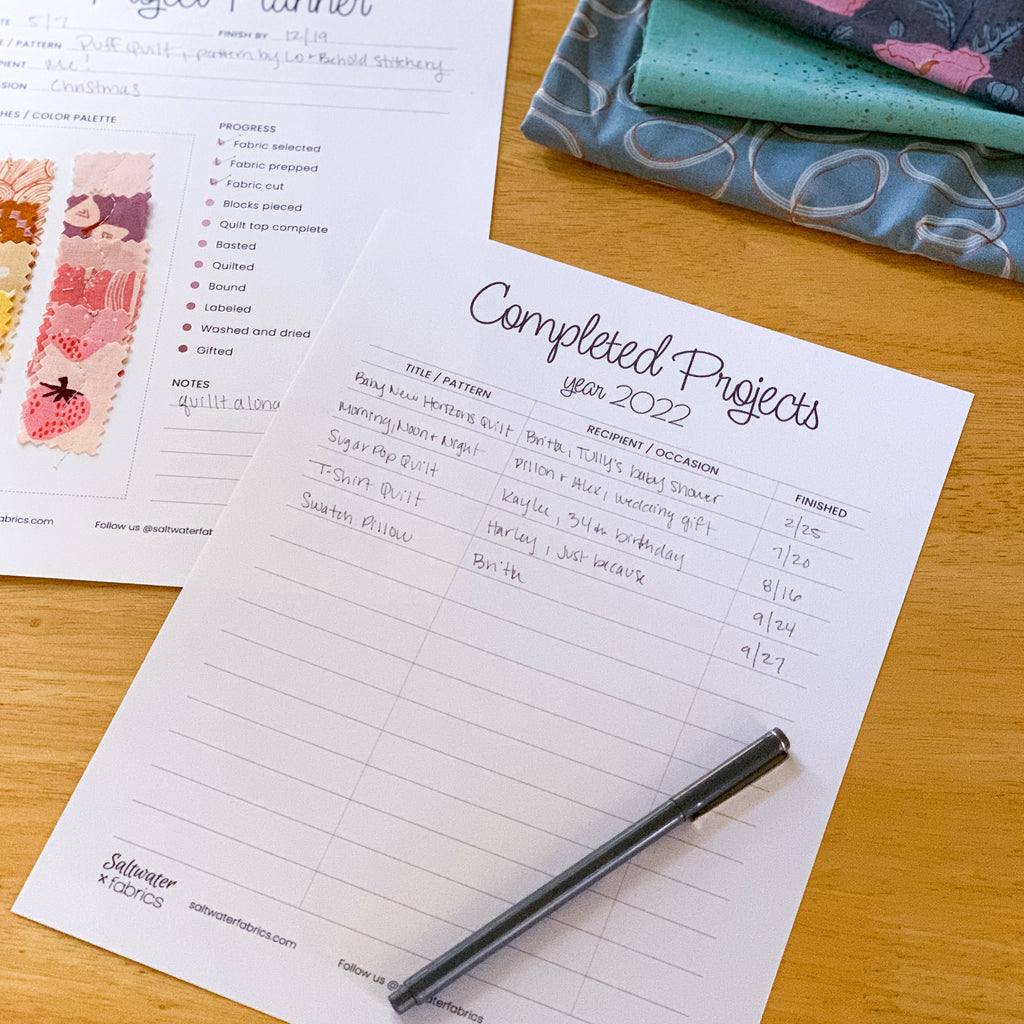 Completed Projects - PDF Download
24 in stock.
Use the Completed Projects sheet to document all your finished projects throughout the year!

This item is a PDF download. You will receive a download link after checkout. You will also receive an email containing the link to access your planner.
***year has been updated to 2023***
---
You might also like...