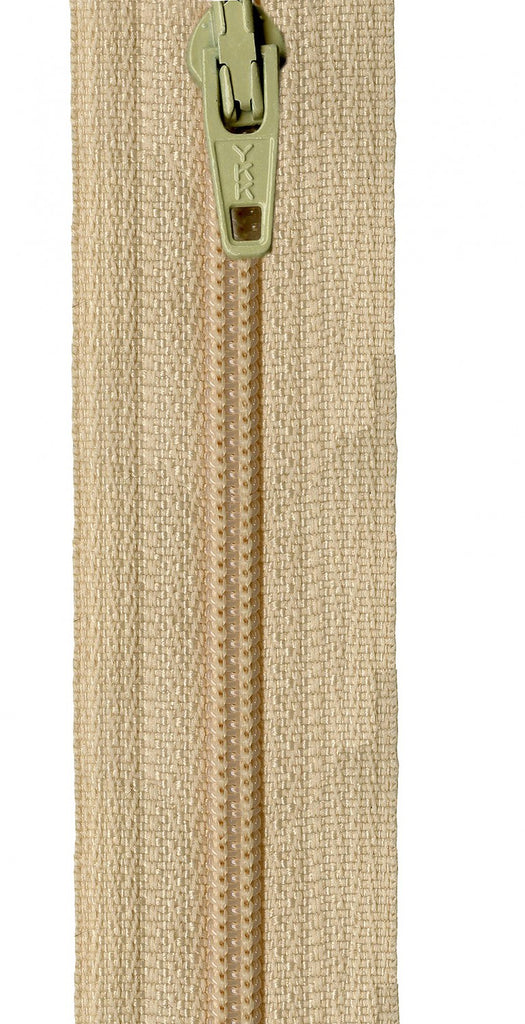 14" Zipper in Straw
4 in stock.
Zipper is 14 inches and can be easily trimmed to just the right size for your project. They are flexible, strong, and durable with split resistant plastic coils and a metal pull tab. Great for purses, skirts, dresses, pants, most sportswear, crafts, and home decor.
YKK zippers from Atkinson Designs.
---
You might also like...